This project is developed by the Dulala association, a national laboratory of resources and training for plurilingual and intercultural education.
Lexilala would never have seen the light of day without the valuable contributions of several partners : the FCPE of the City of Montreuil, the Fable-Lab association, the research institute dix—milliards—humains, the Causons association, the Jakinola language school, the AES association and the many actors of the "Cités éducatives" in France.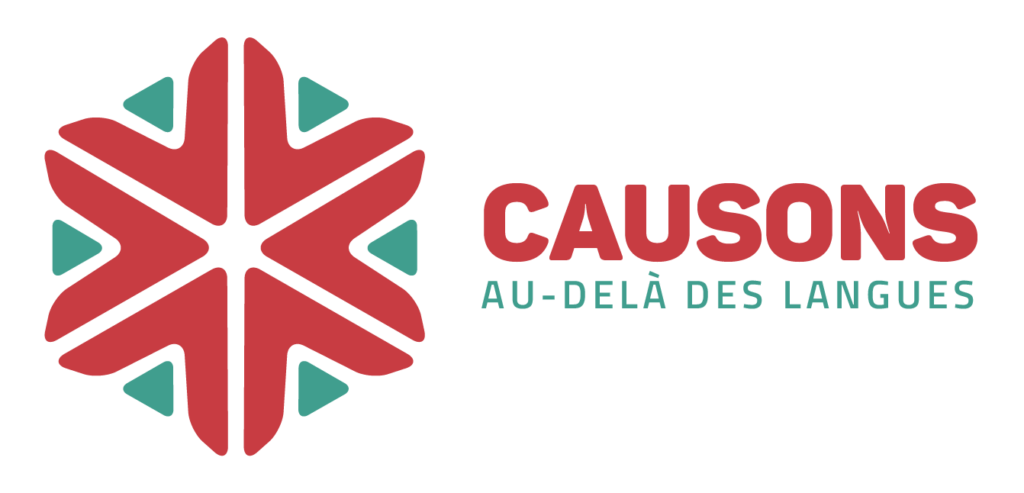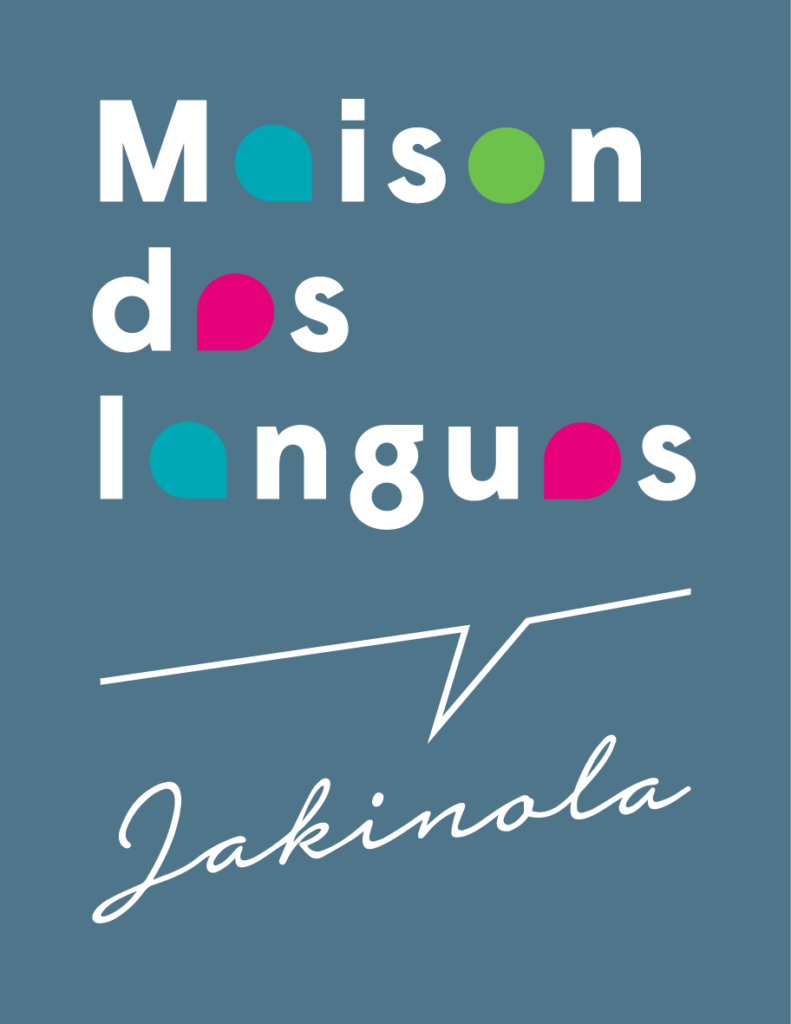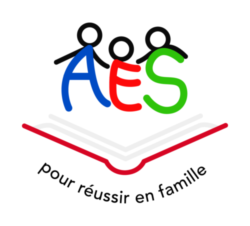 A huge thank you to all the translators and illustrators, they are too numerous to be all mentioned here. Tributes are still necessary to : Ilaria Marsigli, Valentina Semeghini, Julitine Qin, Laura Gomez, Anamiga Joseph, Mama Doucouré, Salif Sy, Lavinia Boteanu, Claudia Pietri, Alexandre Wehbe, Dimitra Tzatzou, Emily Fogarty, Maria et Lucia Huerta, Jesus Garate, Nour Aziz, Ammar Zalt, Natalia Ribin, Irina Latour, Paola Reyes, Konstantine Archaia, Amalia Chatziathanasiou, Haydar Iscen, Özlem Altintas, Alice Marsigli, Zhen Lin, Marna Emiliani, Mélanie Kidnan, Marie Windels, Nathalie Guérin, Nadjat Belkaïd, Issam Boulekbache, Ina Delaunay-Ciodaru, Vithusa Vasiddan, Christina Kalpakidou, Tatiana Martin, Malika Pedley, Cédric Pernette, Yagmur Ceylan Uslu, Adele Neri, Diana Buscemi, Agence Verba Translation, Ecole Malégarie de Bayonne, Cécile Chicot, Cécile Vesin, Ouafae Adardor, Samira Bentalha, Wafa Bedjaoui, Georgios Bourliakos, Iris Bouteldja, Ines Charrada, Isha Corcoran, Founé Diawara, Berna Odabas, Zoé Roth Ogier, Gisèle Sawaya, Dmitri et Marina Savostianoff, Abigail Stern, Dyhia Stiti, Rado Suciu, Ali Turek, Paraskevi Tzevelekaki, Katy Zhu, Association AES and Maëlle Vigouroux.
Finally, a huge thank you to our financial partners: the ANCT and the Fondation de France.